ITP are seeing a rise in the demand for people to be able to work from home in the current contact and travel risk situation. It has become more critical that people are able to work from any location, where possible.
We have been actively working with clients to facilitate these needs and make it as easy and seamless as possible. This generally involves a number of factors and services that ITP can provide.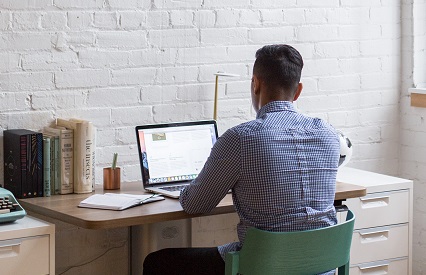 One of the key features to being able to work from home is being able to make and receive calls as if you were sitting in the office. This can be achieved by using a VOIP Telephone System. You can either have a desk phone which connects to the internet and then to your VOIP provider, or you can have a soft phone app which runs on either your desktop PC or mobile device. Either of these methoods allows you to make and recieve calls exactly the same as you would if you were sitting at your desk in the office. If your company doesn't currently have a VOIP phone system then feel free to speak to ITP about how we can help you connected with one.
While working from home you'll still need to be able to securely access your company files and data. If the data is stored on a server or NAS drive this can be achieved via VPN or MPLS connections to the office. If files are in the Cloud then this should be as simple as connecting to your Cloud service provider on your home machine in a secure manner. ITP are able to supply and set up any hardware or software you might need to facilitate this.
To work from home you need a device to be able to carry out your day to day tasks. This would normally be a Laptop or Desktop PC or in some cases maybe a Tablet or Phone. ITP can supply all of these and help you with any set up needs you may have.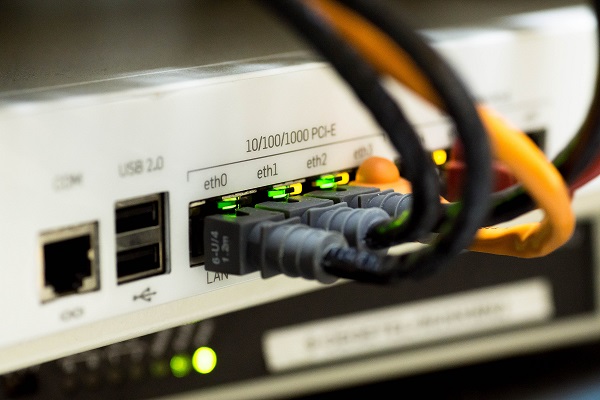 Please feel free to contact us if you would like help or advise on any of the points mentioned above.