Windows 11 has been officially announced by Microsoft and is set to be a big shake up in the look and feel of Windows.
It's set to start rolling out later this year and in this blog post we are going to go over some of the new features.
As always, if you have any questions or want to talk to us further about Windows 11 then feel free to Contact Us.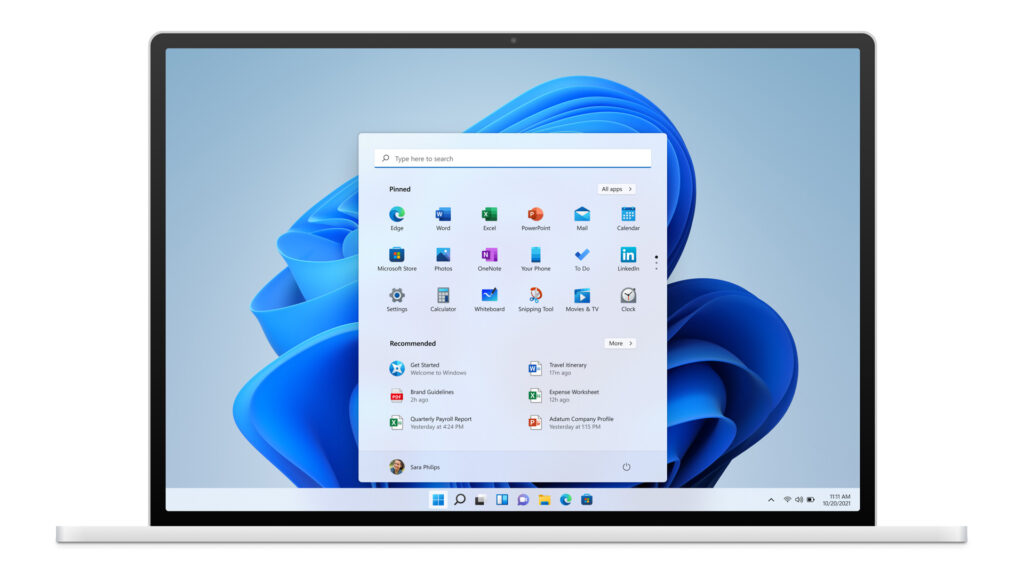 New Design
Windows 11 showcases a new design with the taskbar items sitting in the middle of the screen and a whole new start menu. This should make accessing your programs and data quick and easy. There are also new folder icons and neat rounded edges to all windows.
Access to Android Apps
You can now download Android mobile apps from the Amazon App store and run them directly within Windows. This closes the gap and helps bridge the technology between your desktop PC and your mobile phone.
Microsoft Teams integration
Teams is getting a face-lift and will be integrated directly into the Windows 11 Taskbar, making it easier to access. You'll be able to access Teams from Windows, Mac, Android or iOS. 
Better virtual desktop support
Windows 11 will let you set up virtual desktops in a way that's more similar to MacOS, toggling between multiple desktops for personal, work, school or gaming use.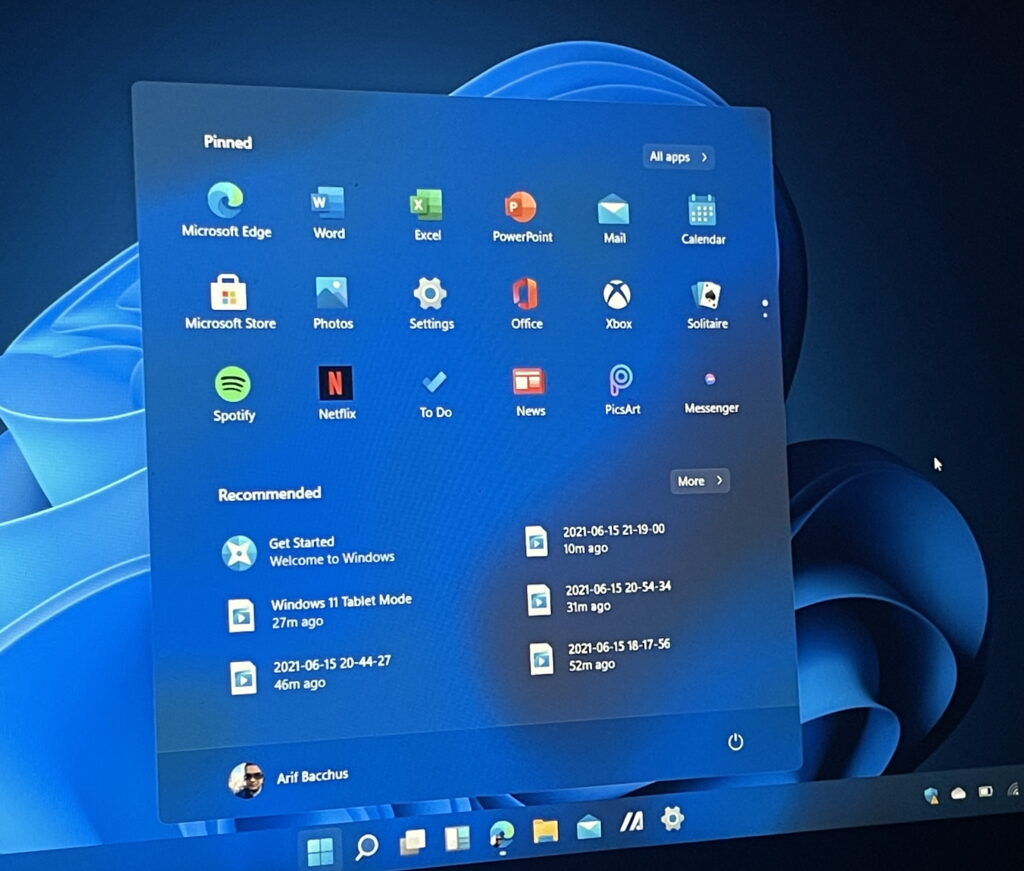 When will it release & how much will it cost?
Microsoft are set to start rolling out Windows 11 as an upgrade to existing Windows 10 users later this year and carrying on into 2022. There is no offical date yet as to when the rollout will start but we'll update everyone as soon as we know.
If you currently have a Windows 7 or above you'll be able to upgrade to Windows 11 for free. Microsoft haven't annouced a time limit on this yet although with Windows 10 the free upgrad lasted for the first year of it's life.
Your PC will need to be able to meet the minimum specification to run Windows 11 which we'll outline below.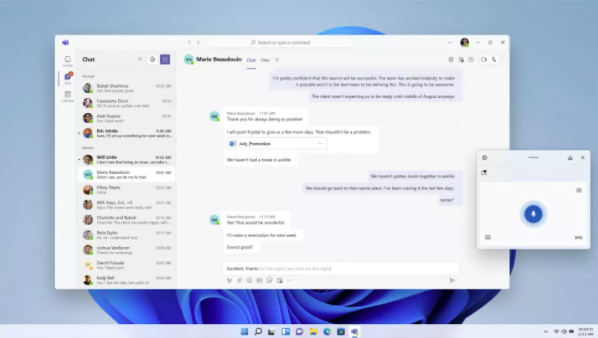 At this point there is nothing you need to do. Microsoft hasn't started rolling out Windows 11 just yet and even when they do, if you have a compatible machine it should install automatically. If you aren't sure you can run it or you have any further questions then feel free to Contact Us.