Windows 11 will start to become available on October 5, 2021. On this day, the free upgrade to Windows 11 will begin rolling out to eligible Windows 10 PCs and PCs that come pre-loaded with Windows 11 will start to become available for purchase.
The upgrade roll out is a phased process and although it starts on the 5th it's not expected to roll out to all eligible devices until sometime in mid 2022.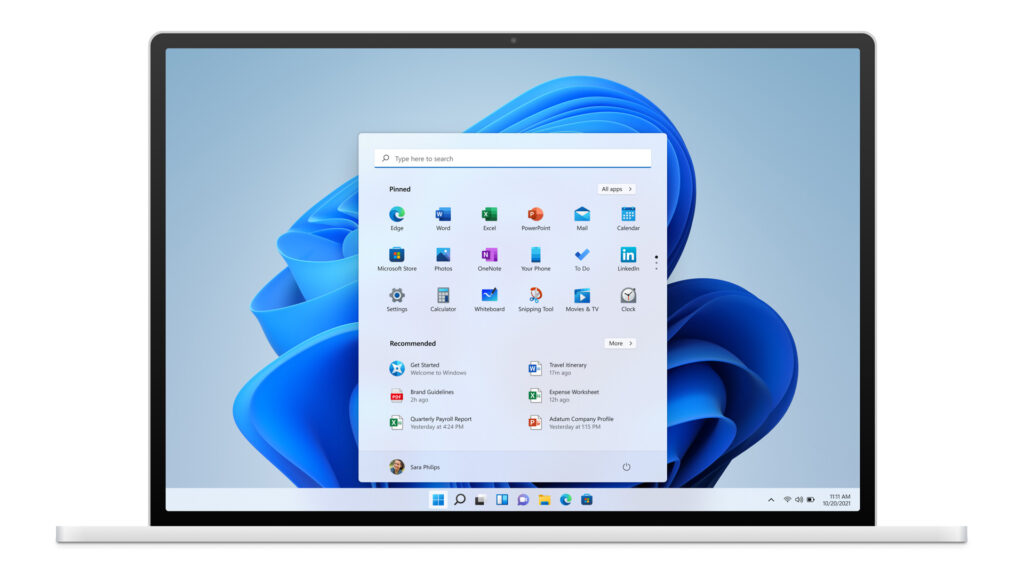 At this stage there is nothing you need to do. If you have an eligible machine which also meets the hardware requirements then you just carry on as usual and when the update is ready to roll out for you, you'll get a message to prompt you about it. If you're happy to do so you can click to upgrade and let it run or if you'd prefer you can get in contact with ITP and we'd be happy to help with your upgrade. You can also contact us if you're unsure if your PC will run Windows 11 or not.
We have a previous blog post on some of the key features of Windows 11 which can be found here:
If your PC is unable to run Windows 11 but you'd like to get hold of it then now could be the time to upgrade to a new PC. Feel free to get in touch and we can help you out with this.