Video Conferencing - Microsoft Teams
Why to Use Microsoft Teams for Video Conferencing with Clients and/or Colleagues 
We have been getting huge numbers of remote workers up and running from home and while they can access the data remotely, the talking to clients and colleagues aspect is less thought off. We are likely to have an extended period of social isolation and in order to mitigate the adverse effects on Business as usual, there needs to be a good video contact and conferencing solution as well.  
We have been talking with our customers and some are using all sorts of consumer applications to talk with clients and internally including facetime, Skype and Zoom Apart from security aspects, these are not robust and scalable.  
 We have resources to help with this for companies and schools using Microsoft Teams and this is a more secure way than Skype and even Zoom.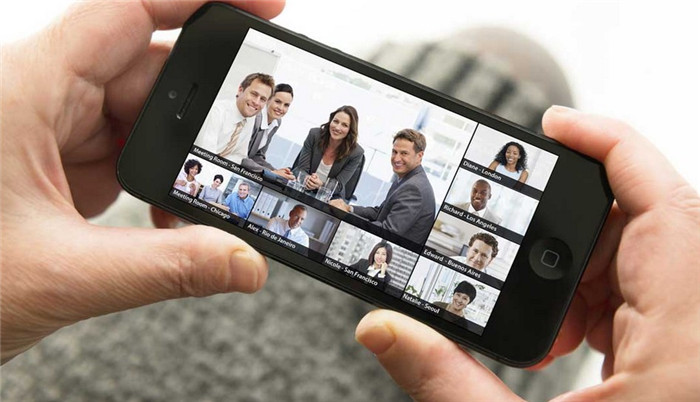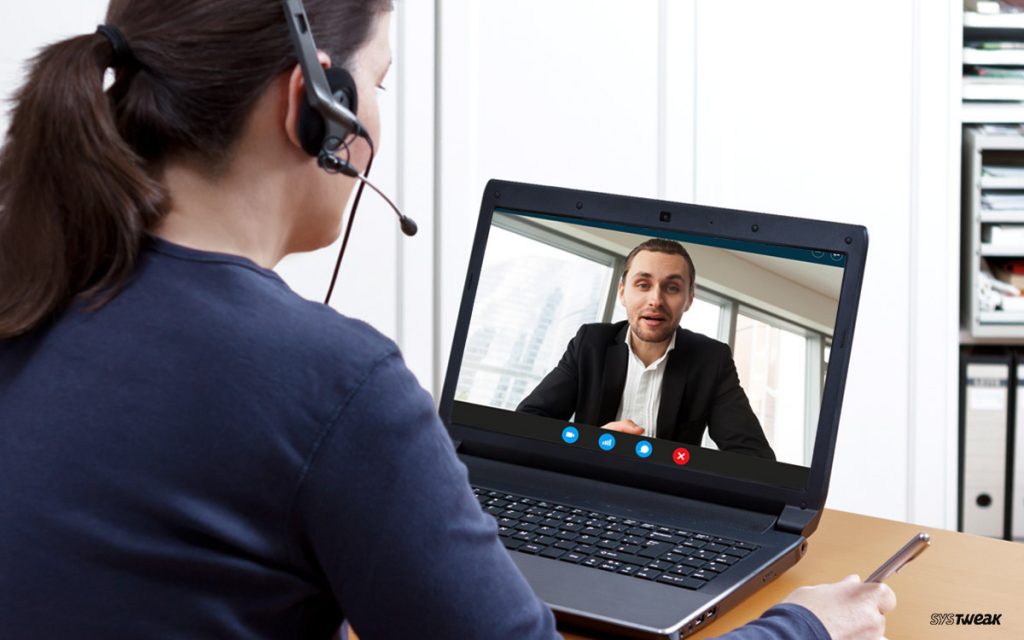 How to Use Microsoft Teams for Video Conferencing with Clients and/or Colleagues 
If you're a business, in education or are already using Teams, click here – https://products.office.com/en-gb/microsoft-teams/ 
With the free flavor of Microsoft Teams, you get unlimited chats, audio and video calls, and 10GB of file storage for your entire team, plus 2GB of personal storage for each individual. Microsoft Teams integrates with all the Office Online apps, including Word, Excel, PowerPoint, and OneNote, and with more than 140 business apps. Add as many as 300 people to your network of contacts, who can be inside or outside your organization. 
Office 365 subscribers who try to sign up for Teams are redirected to a managed account for their existing plan. If you have an Office 365 subscription and still want to use Teams for free, you can simply sign up with a different email address. 
ITP adopted Teams as a focus point for our collaboration and meetings some time ago now. We have found it to be very beneficial in helping us work together. As well as using it for regular meetings regarding new and current projects, we also use it to store shared documents that we can all access so that we can work faster and more efficiently.