At ITP we currently offer a fully managed print solution which you can read more about here. In this post we wanted to draw your attention to some of the key features that we can offer.
HOW SECURE
IS YOUR PRINTING EQUIPMENT?
Security is a top priority for us, and we know it is for your business too.​
Businesses around the globe have invested in security software to protect their computers and networks, but few are aware of the threat to security their printing devices pose.
Modern commercial printing devices have hard drives and network connectivity. They are just as vulnerable to data theft as anything in your businesses IT system.
Our print solutions are fully protected by class leading data security products. We worry about it, so you don't have to.
We offer a FULLY MANAGED printing solution that fits seamlessly into your existing IT infrastructure. Speak with the team today to see what we can do for you.
Solutions from desktop printers through to freestanding workhorses.
We offer advice and solutions on unique terms.
Whether you're looking for new equipment, or to replace existing devices – speak to the team today!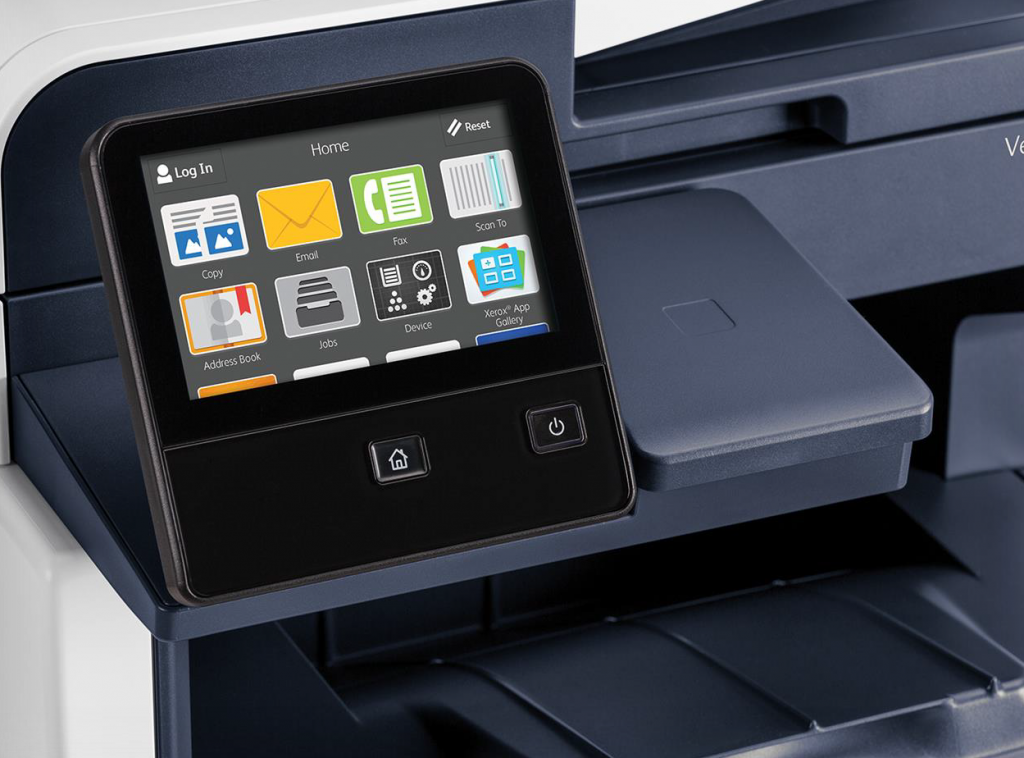 Apps. They've become imperative to almost everything we do. Revolutionizing the world of business and education and making everyday tasks quicker and simpler than ever before.
But did you know that apps have changed the way businesses use their printing equipment? As office technology has evolved so have printing devices. Not just mobile printing but being able to print from and scan directly to the cloud has made digitizing documents and existing workflows seamless.
We can supply printing equipment fit for the future as well as class leading solutions on terms fair for all parties.
Please use the contact information below to get in touch with us for any of your managed printing needs.