ITP have the capabilities to design , supply , install and manage complete Turnkey IT systems.
Lastest
Blog Posts
Read the latest news from ITP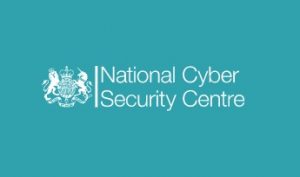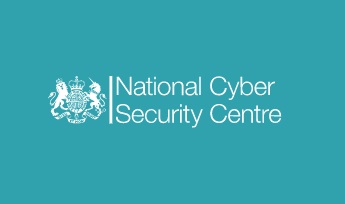 Two months ago the government launched the Suspicious Email Reporting Service which allows users to forward on suspicious to be investigated for fraud or phishing.
Read More »

Microsoft Teams is working on some exciting new features which we would like to share with you. Here is what they've had to say on
Read More »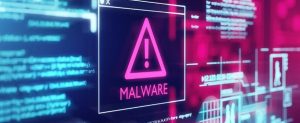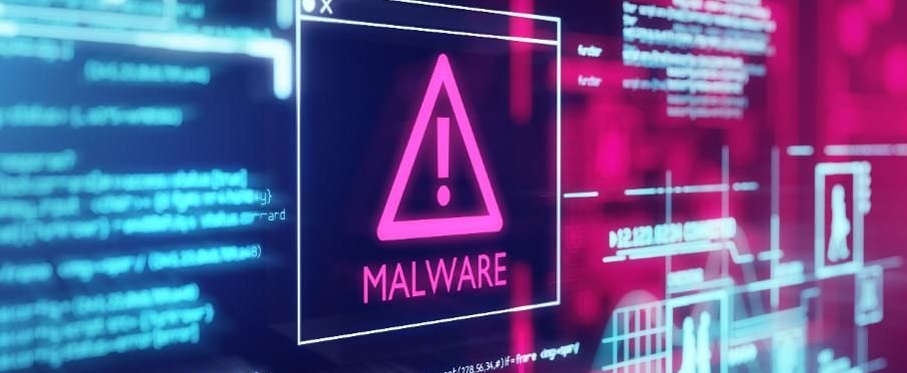 We recently had a client who was hit with a Crypto attack which we have now fixed and restored all their data. The infection got
Read More »

Excellent service from start to finish. Listened to our requirements and didn't start to sell a full service agreement.

ITP Client

Having used the IT Partnership before I was very confident they would solve my problem.

ITP Client

The service provided resolved the problem quite quickly and my lap top is working quicker than previously.

ITP Client

I was delighted that my problem could be solved and would definitely recommend them again.

ITP Client