ITP have the capabilities to design , supply , install and manage complete Turnkey IT systems.
Lastest
Blog Posts
Read the latest news from ITP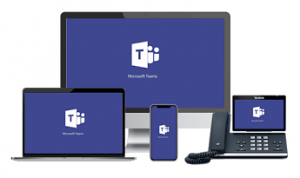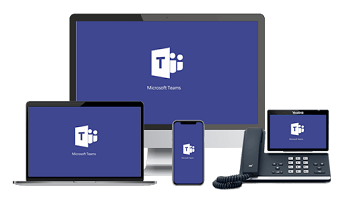 ITP has used Teams as a communication and collaboration app for sometime now. We use it for project planning, file storage and having our weekly
Read More »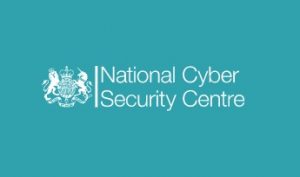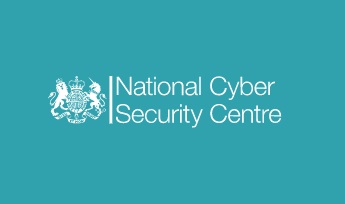 Two months ago the government launched the Suspicious Email Reporting Service which allows users to forward on suspicious to be investigated for fraud or phishing.
Read More »

Microsoft Teams is working on some exciting new features which we would like to share with you. Here is what they've had to say on
Read More »

Excellent service from start to finish. Listened to our requirements and didn't start to sell a full service agreement.

ITP Client

Having used the IT Partnership before I was very confident they would solve my problem.

ITP Client

The service provided resolved the problem quite quickly and my lap top is working quicker than previously.

ITP Client

I was delighted that my problem could be solved and would definitely recommend them again.

ITP Client