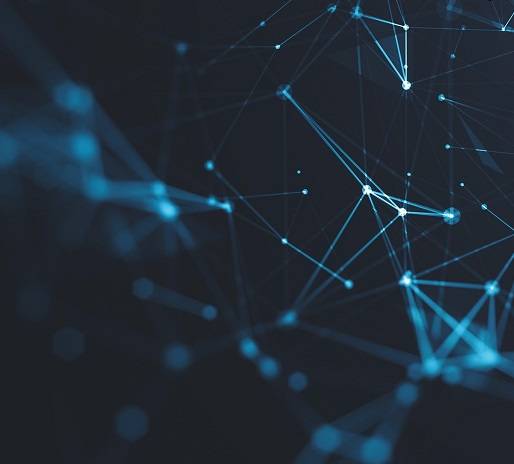 Slide 1
Ideas Technology People
30 plus years of service, trusted advice, development and
building networks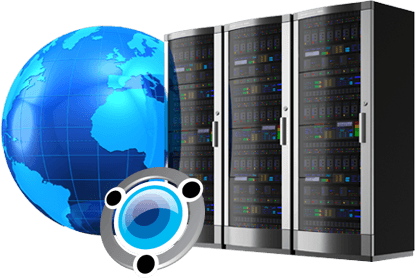 Slide 1
Your Trusted IT Solutions Provider
Helping your business grow and succeed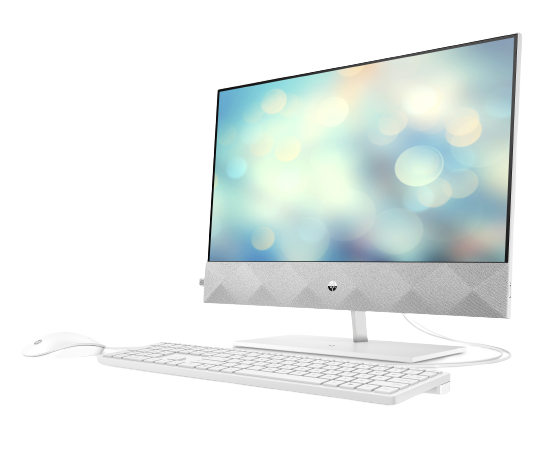 Slide 1
Knowledge and Experience
We have many years of experience covering all area's of Technology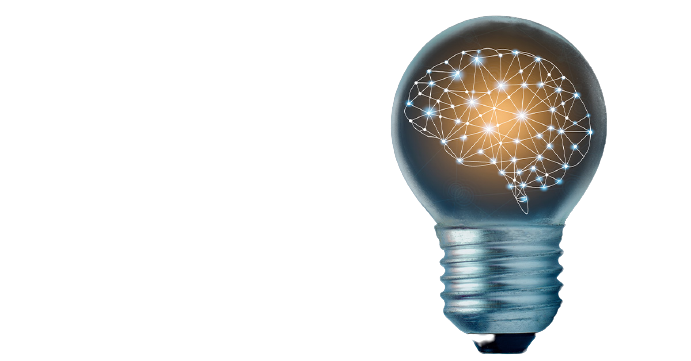 The IT Partnership has been trading in its own name since September 2004 . It was formed by a management buyout Of Statacom , a 20 year old company at the time . ITP has evolved from a on-premise hardware and software delivery and support Company to a IT and Telephony Management and Solutions Organistation. ITP have sensed that the customers need and demand a total one stop solution and point of call and are on our way to meeting that requirement.
Keep up to date with the latest ITP news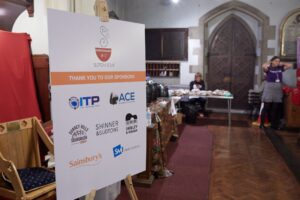 What is Sutton Soup? Sutton Soup – It's the sociable way of raising money for local good causes. ​You come along and pay £8 for
Read More »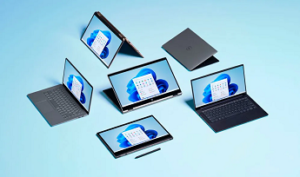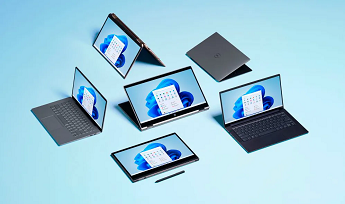 Windows 11 Release Windows 11 will start to become available on October 5, 2021. On this day, the free upgrade to Windows 11 will begin
Read More »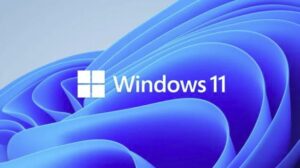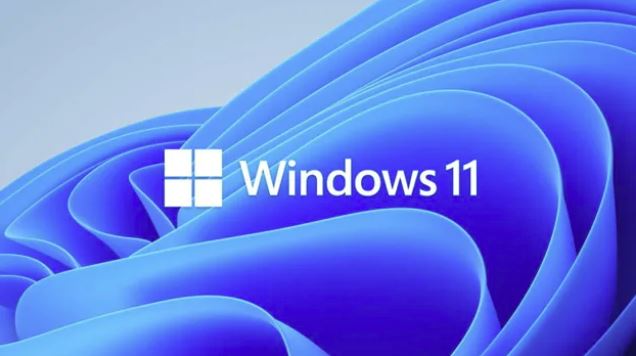 Windows 11 Windows 11 has been officially announced by Microsoft and is set to be a big shake up in the look and feel of
Read More »

"The IT Partnership have excelled themselves over the many years that I have remained a customer. Whether it has been a large project in our main offices – or smaller project in my home office – or an even smaller project in my wife's office their attitude and performance has been consistent."

"In the bad old days, before I discovered the IT Partnership, a computer problem was something I greeted with horror and despair. And then the IT Partnership came along, who know what they are doing and understand that I do not know or care about computer technology, all I want my laptop to do is write books."

"The service we have received from you and the team has always been exceptional either when buying new equipment or seeking help when utterly 'foxed' by a system or software problem, or both!
4 Upper Mulgrave Road, Cheam, Surrey, SM2 7AZ