ITP have the capabilities to design , supply , install and manage complete Turnkey IT systems.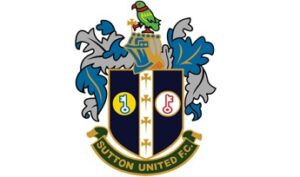 ITP is pleased to announce renewal of its membership of the local Sutton United Footbal Club's Business Club, Joining a vibrant community of over a
Read More »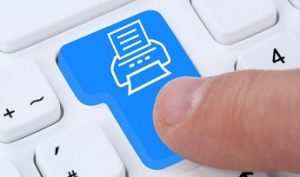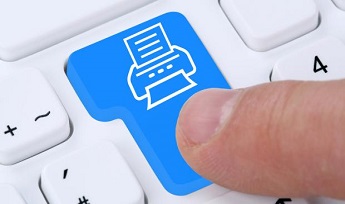 At ITP we currently offer a fully managed print solution which you can read more about here. In this post we wanted to draw your attention
Read More »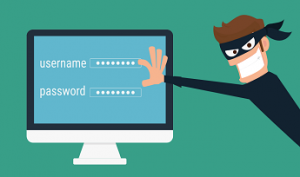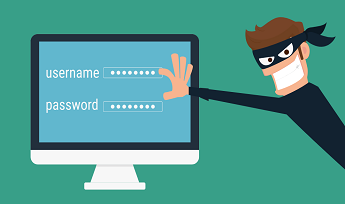 Brute force attacks on peoples passwords is a method in which people use hacking tools to attempt to access your private data by attempting thousands
Read More »

Excellent service from start to finish. Listened to our requirements and didn't start to sell a full service agreement.

ITP Client

Having used the IT Partnership before I was very confident they would solve my problem.

ITP Client

The service provided resolved the problem quite quickly and my lap top is working quicker than previously.

ITP Client

I was delighted that my problem could be solved and would definitely recommend them again.

ITP Client