Two months ago the government launched the Suspicious Email Reporting Service which allows users to forward on suspicious to be investigated for fraud or phishing.
Since then they have gone on to receive over one million reports. Here is what they've had to say about it: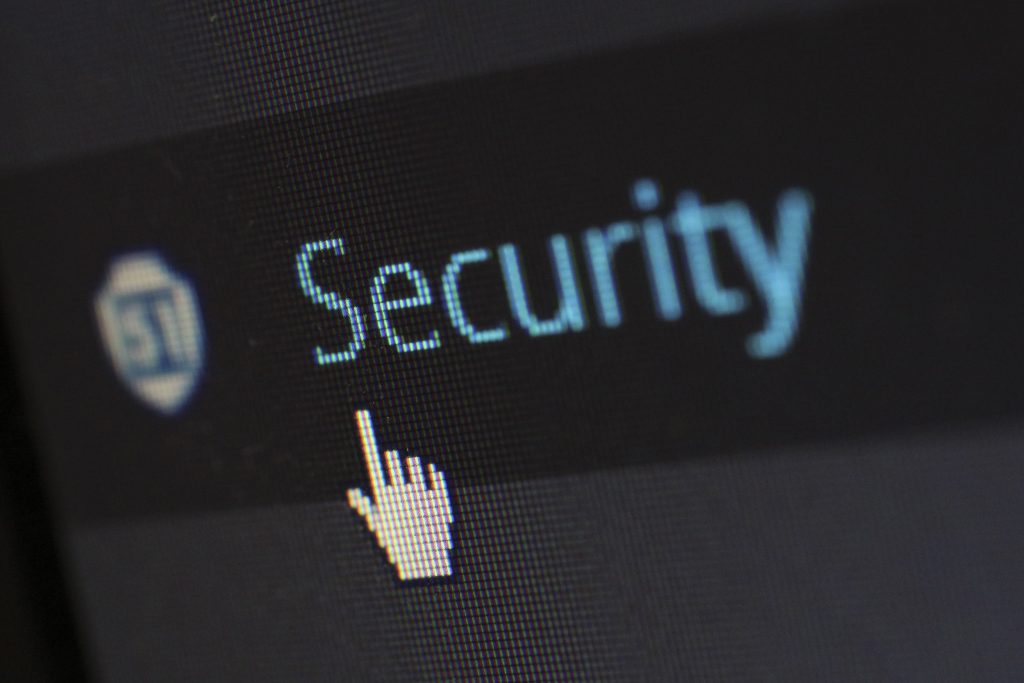 AN influx of cryptocurrency investment scams is among a range of online threats which have been blocked as a result of more than 1 million suspect emails being reported by the public in just two months.
More than half of the 10,000 online links to scams blocked or taken down by the National Cyber Security Centre (NCSC) with the help of the public relate to cryptocurrency schemes, where investors are typically promised high returns in exchange for buying currency such as Bitcoin.
How do I use the service?
The Suspicious Email Reporting Service was launched as part of the Cyber Aware campaign, which promotes protective behaviours to keep your online accounts and your devices as secure as possible.
To use the reporting service, people are asked to simply forward suspect emails to report@phishing.gov.uk. If they are found to link to malicious content, it will be taken down or blocked, helping prevent future victims of crime.
You're of course also welcome to contact ITP if you are worried about any email that comes through. Give us a call or use the form below.