Microsoft Teams is working on some exciting new features which we would like to share with you. Here is what they've had to say on the matter.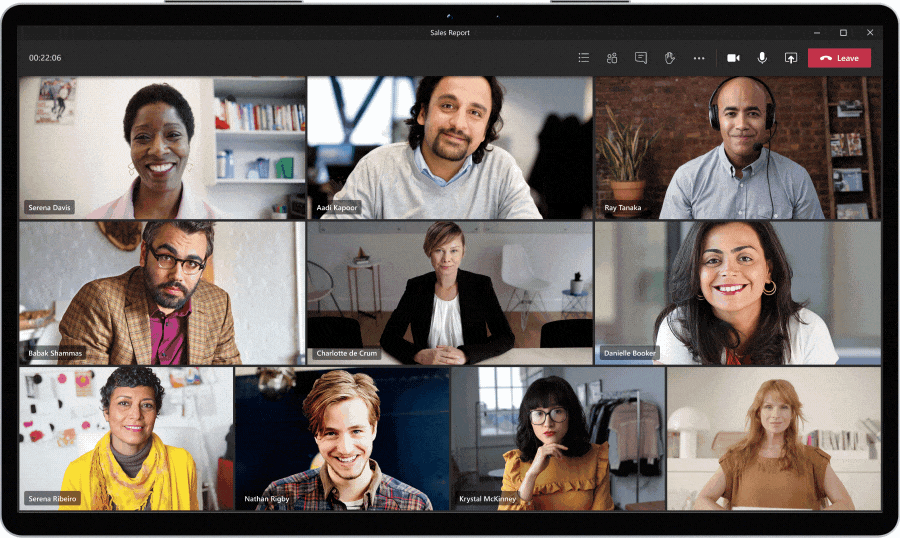 Together mode is a new meeting experience in Teams that uses AI segmentation technology to digitally place participants in a shared background, making it feel like you're sitting in the same room with everyone else in the meeting or class. Together mode makes meetings more engaging by helping you focus on other people's faces and body language and making it easier to pick up on the non-verbal cues that are so important to human interaction. It's great for meetings in which multiple people will speak, such as brainstorms or roundtable discussions, because it makes it easier for participants to understand who is talking.
While Together mode offers an extraordinary new meeting experience, it's not intended for every meeting. We believe that traditional video meetings people use every day can also be more engaging and dynamic. A set of enhancements we call dynamic view gives you more control over how you see shared content and other participants in a meeting. Using AI, meetings dynamically optimize shared content and video participants. New controls—including the ability to show shared content and specific participants side-by-side—let you personalize the view to suit your preferences and needs.
The Tasks app in Teams, rolling out this month, provides a new unified view of tasks from across Microsoft To Do, Planner, and Outlook. Smart lists like "Assigned to me" bring tasks together across different shared plans, whether you're on desktop, web, or mobile. Add Tasks as a tab in a channel and get your familiar Planner tab experience with the new list view.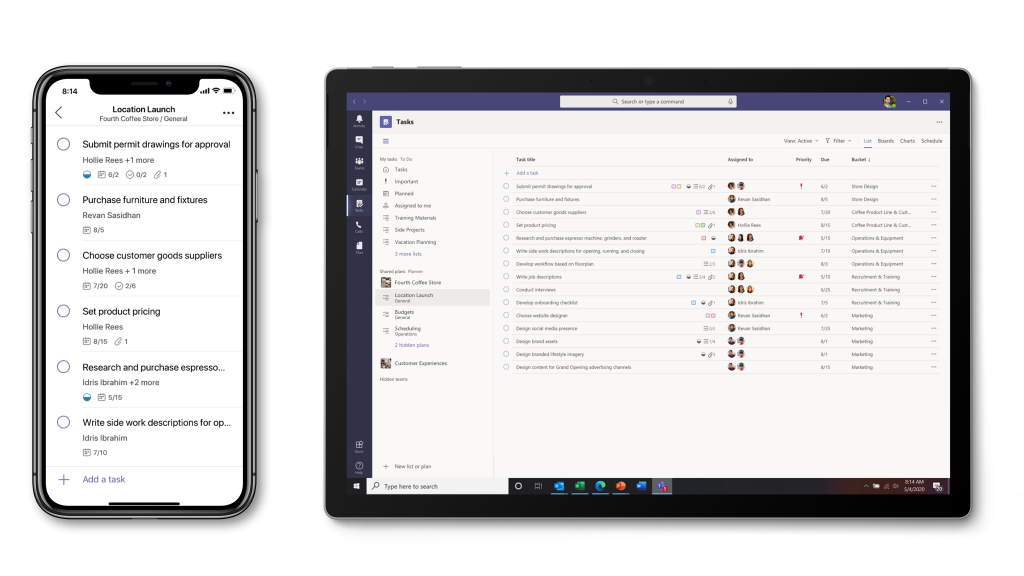 For more info and features you can visit the Microsoft Teams announcement page for this here.
You can also contact ITP using the form below and we'd be happy to talk to you about how Teams can help your business.