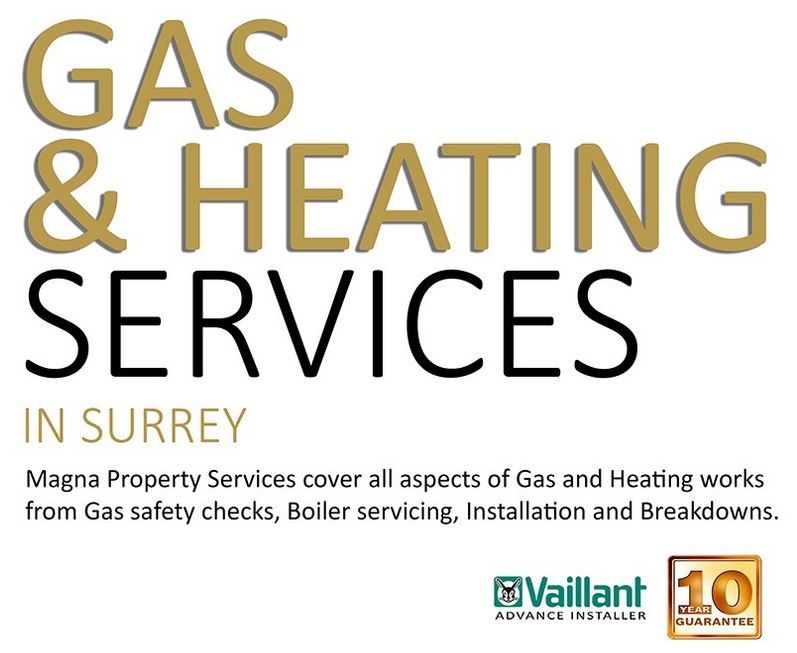 ITP has recently completed a brand new website for Magna Property Services. The site is modern, clean and has a great flow to it with a dynamic menu bar.

As well as being a great looking site it also has the latest security and is HTTPS compliant.

Please feel free to take a look at https://www.magnapropertyservices.com/ and please Contact Us for any web development needs you might have.