Sutton Soup – It's the sociable way of raising money for local good causes. 
​You come along and pay £8 for a meal of homemade soup and bread.  You get to hear four pitches from local people who need funding for a project that benefits the Sutton community.  You get to vote for the one you like best.  The winner of the vote gets to keep ALL the money we take on the door on the night.  That means your £8!  By coming together that £8 turns into hundreds of pounds for the winner.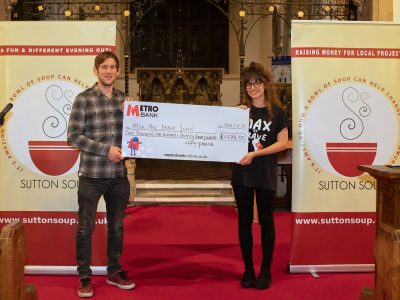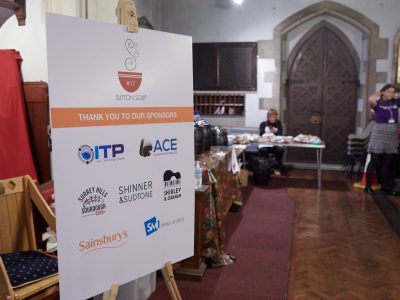 Sutton Soup is a worthwhile local charity making a difference to the local community and ITP is proud to be involved as a Sponsor.
Images from the latest event: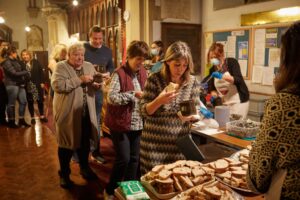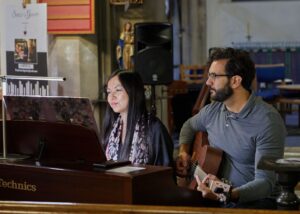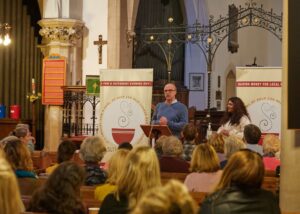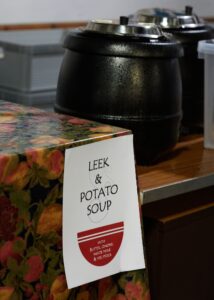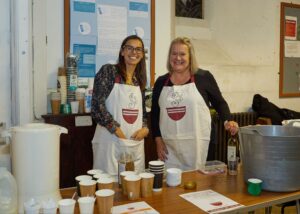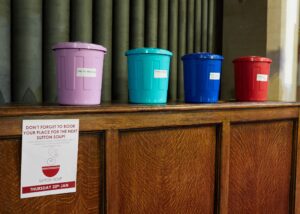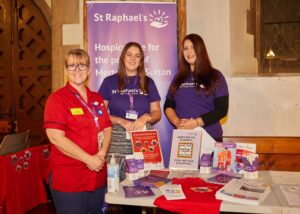 photo credit @abbeymillstudios Abbey Mills Studio