We recently had a client who was hit with a Crypto attack which we have now fixed and restored all their data. The infection got on the machine via a malicious link in an email. It then encrypted all of the local files as well as spread onto the network and encypted all of the network shares.
We removed the infected machine from the network and have formatted it back to factory settings so there can be no doubts about it causing another infection.
The client are using a very powerful Cloud Backup solution provided by ITP and we were able to use that to recover the data back onto the server quickly and efficiantly.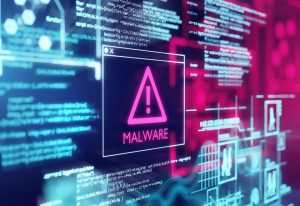 How can you protect yourself against these kind of attacks?
There are many ways in which people can a Crypto infection onto your PC but the most common one now days is by sending what looks like a perfectly legitimate email out and getting someone to click a link within that email. At this point the local machine is infected along with any network shares.
It is there for extremely important to never click a link in an email unless you are positive that this email in genuine. Some ways you can check to see if an email is legitimate is to check the senders address and make sure that is correct, also check the URL of any links before clicking them by hovering your mouse over them and seeing what comes up in the bottom status bar.
If you're in doubt, get in contact and we'll be happy to help. We also provide Cyber Security Training to help train you and your staff against these sorts of things happening.