We are thrilled to announce we can now offer a fully managed printing solution to our clients. Whether you are using small desktop printers, or larger freestanding multifunctional devices consider speaking with us before you make any decisions on upgrading or adding to your printing equipment!
Working With Market Leaders – We are able to offer you a full range of printing products no matter your needs.
Buying your own toners and consumables for your printing device? If you currently spend more than £50 per month on consumables, we could save you as much as 85% on your ongoing print costs!
Currently Leasing your Printing Device? We advise on a case by case basis; Leasing doesn't suit everyone. Understanding what's best for you and your business is critical to our relationship as you want reliable equipment at a sensible and affordable price.
Are you being ripped off?Unfortunately, this is a market place full of cons and tricks put there to catch businesses out. You may already be well aware of some of these, however, contracts are becoming more and more cleverly worded and it is becoming much more difficult to spot the cons! A lot of proposals will feature a 'headline price' to lure businesses in and sting them later on down the line. We have your best interests at heart and will never tie you to such terms. We're here for clean, honest business.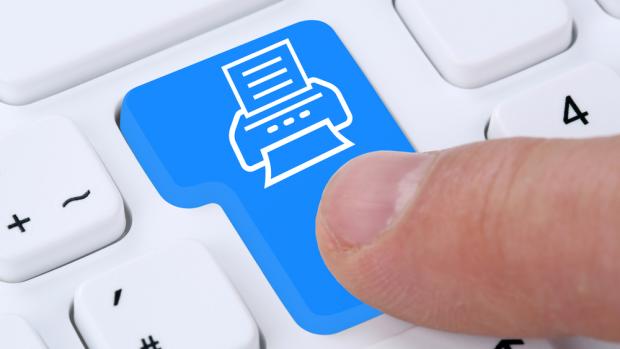 Feel you're spending too much on printing? Or that your printing situation in your workplace has become a bit of a mess? Why not contact the team today to arrange a free of charge, no-obligation print audit.
Using print audit software, we strive to understand your current situation and give advice based on facts! We will only ever provide you with equipment that we feel is relevant to your business needs. We fully understand all your costs ahead of producing a proposal, as the last thing you want to do is make a decision based on guesswork!
After analysing your current situation we will build you a fully detailed proposal showing exactly how much we can save you on your ongoing print costs.
So before making any decisions on your next printing device, speak to us!