ITP have just installed another of our award winning VOIP phone system into a long-standing client of ours. The system was put in place to replace their aging ISDN phone system.
Previously they had users working from home using mobile phones to make calls as the current system meant the office phones had to be connected there. They now have the power to be much more flexible when working from home, allowing their workers to be able to make and receive calls just as if they were in the office on either a PC or mobile app as well as many other new and powerful features.
It's now only 4 years away until BT ceases all standard phone lines (PSTN) so it's a great time to make the move to VOIP to not only future proof your company but also give yourself much more freedom and flexibility with what your phone system can do.
If you'd like to have a chat with us about putting a VOIP system in place for your business then give us a call on 02039715757 or fill out the contact form below.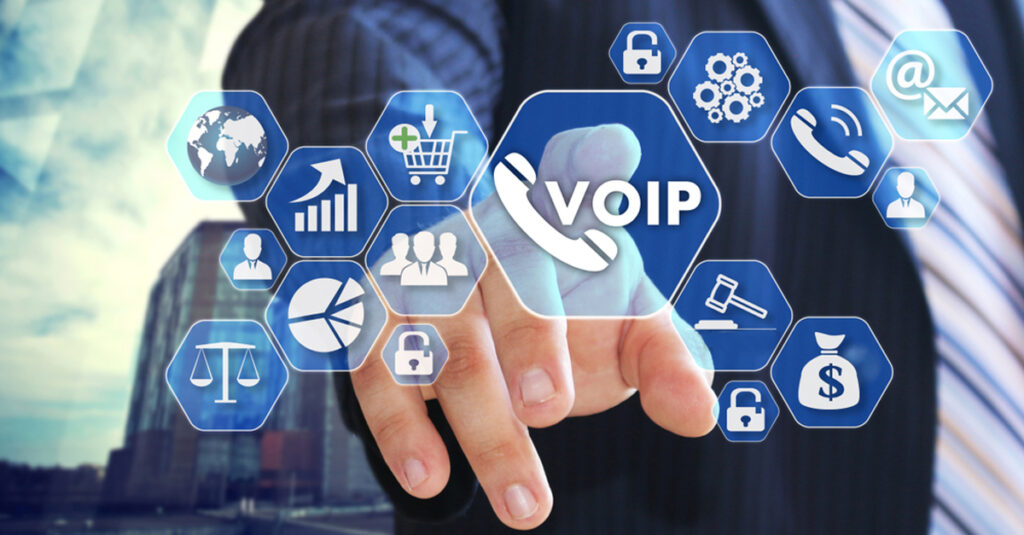 The Advantages of Using ITP's Hosted Voice Solution: