ITP have the capabilities to design , supply , install and manage complete Turnkey IT systems.
Lastest
Blog Posts
Read the latest news from ITP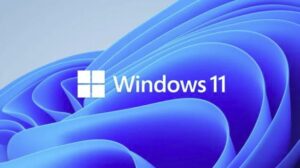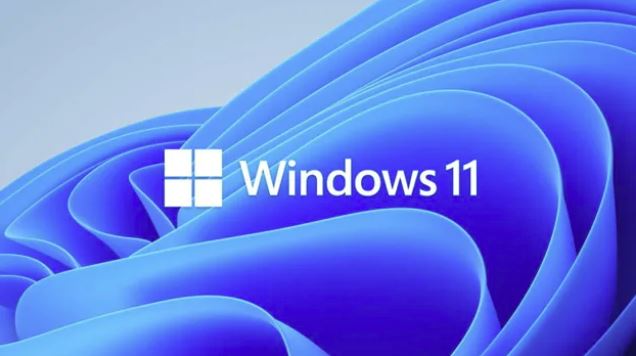 Windows 11 Windows 11 has been officially announced by Microsoft and is set to be a big shake up in the look and feel of
Read More »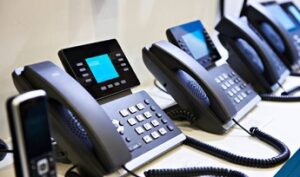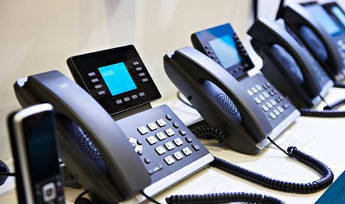 ITP have just installed another of our award winning VOIP phone system into a long-standing client of ours. The system was put in place to
Read More »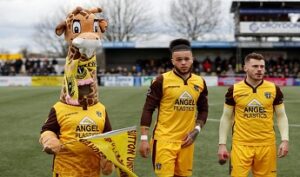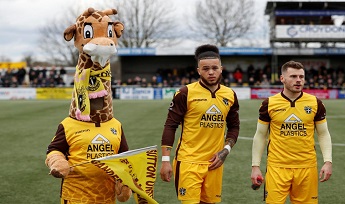 ITP is pleased to announce renewal of its membership of the local Sutton United Footbal Club's Business Club, Joining a vibrant community of over a
Read More »

Excellent service from start to finish. Listened to our requirements and didn't start to sell a full service agreement.

ITP Client

Having used the IT Partnership before I was very confident they would solve my problem.

ITP Client

The service provided resolved the problem quite quickly and my lap top is working quicker than previously.

ITP Client

I was delighted that my problem could be solved and would definitely recommend them again.

ITP Client