ITP have the capabilities to design , supply , install and manage complete Turnkey IT systems.
Lastest
Blog Posts
Read the latest news from ITP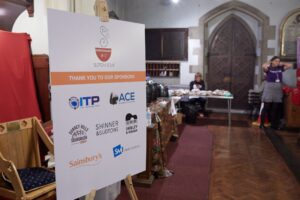 What is Sutton Soup? Sutton Soup – It's the sociable way of raising money for local good causes. ​You come along and pay £8 for
Read More »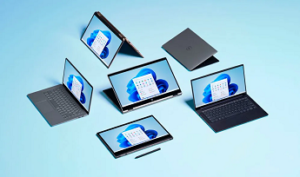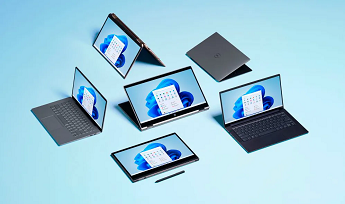 Windows 11 Release Windows 11 will start to become available on October 5, 2021. On this day, the free upgrade to Windows 11 will begin
Read More »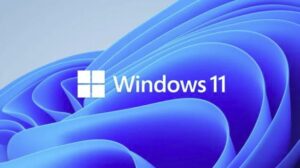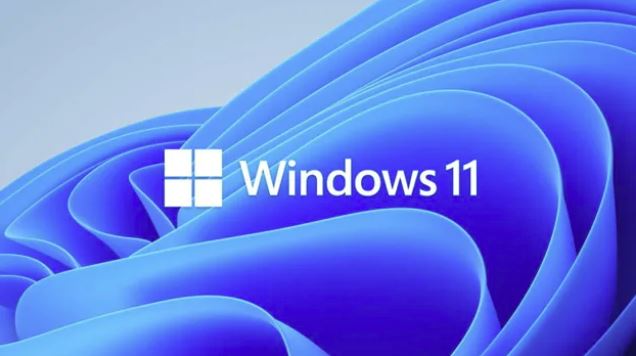 Windows 11 Windows 11 has been officially announced by Microsoft and is set to be a big shake up in the look and feel of
Read More »

Excellent service from start to finish. Listened to our requirements and didn't start to sell a full service agreement.

ITP Client

Having used the IT Partnership before I was very confident they would solve my problem.

ITP Client

The service provided resolved the problem quite quickly and my lap top is working quicker than previously.

ITP Client

I was delighted that my problem could be solved and would definitely recommend them again.

ITP Client