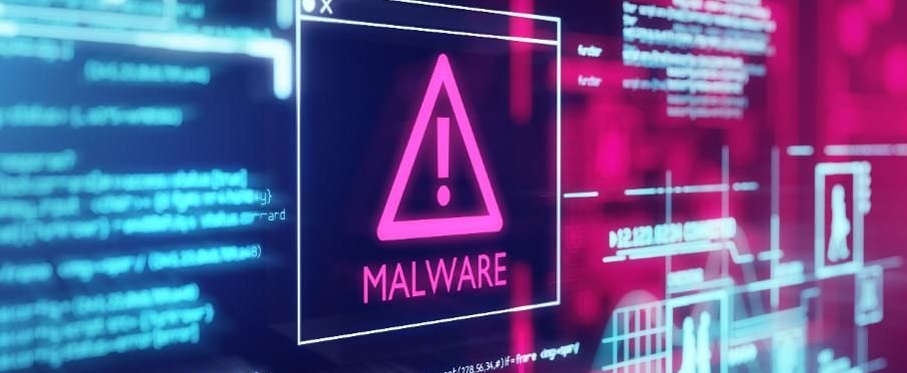 We recently had a client who was hit with a Crypto attack which we have now fixed and restored all … Continue reading "Crypto Recovery"

Its almost a year since ITP won both Business of the Year and Best SME at the Sutton Business Awards. … Continue reading "Sutton Business Awards – 1 Year On"

What is this attack about? It has recently been reported that attackers are exploiting the surge in the use of … Continue reading "Phishing attacks on Microsoft Teams"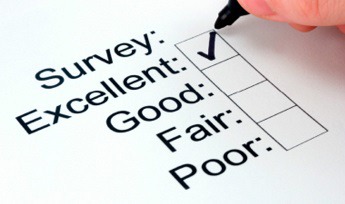 Latest Customer Survey Results 0 Our customer survey has been sent out 10,377 times as of the 23/04/2020 and below … Continue reading "Customer Survey Results"
1. Always Available MicrosoftOffice 365 is a Cloud based solution meaning it's always online and always available. With Office 365 … Continue reading "5 remote issues Microsoft 365 solves"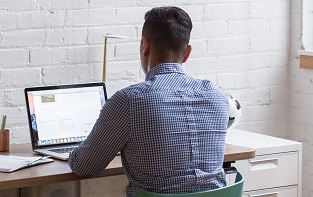 ITP are seeing a rise in the demand for people to be able to work from home in the current … Continue reading "Rise in demand for people to work from home"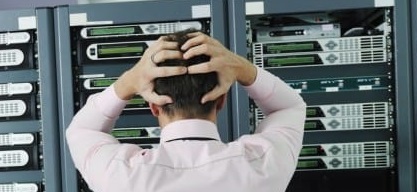 Recovery of ERP Software Recovery of ERP Software – ITP were recently tasked with recovering a client's SQL server which … Continue reading "ITP's Recovery of ERP Software on SQL Server"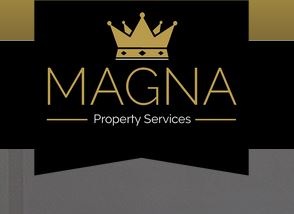 January 28, 2020 10:25 am
ITP has recently completed a brand new website for Magna Property Services. The site is modern, clean and has a … Continue reading "New client website completed"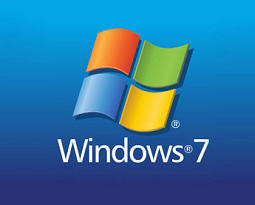 Microsoft made a commitment to provide 10 years of product support for Windows 7 when it was released on October … Continue reading "Windows 7 – End of Support"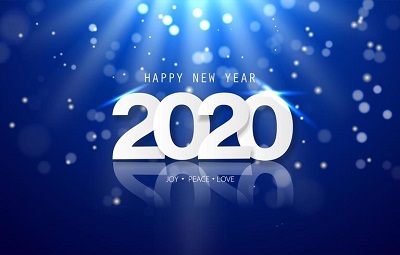 ITP would like to wish all of our clients a Happy New Year! We hope you all enjoyed the break … Continue reading "Happy New Year from ITP"