Act now to avoid losing your .UK Domain Name
We are contacting you because we currently hold your .co.uk domain name, some time ago .uk domain names were released and reserved for anyone who currently owns a .co.uk domain. This reservation is now coming to a close on July 1st and these domains will be released to the public for anyone to purchase.
ITP would recommend purchasing the .UK domain for your business for the reasons listed below.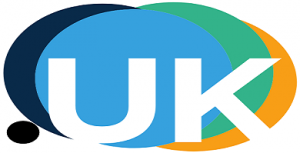 The cost of registering your .UK domain is £25 + vat per year. If need be we can then point it to your existing website. Please fill out the form below and include your contact details and domain name and we'll get back to you from there.
Please leave your domain name and instructions to go ahead in the comment box below.
If we don't hear back by close of business on the 1st July then we will take that to mean you don't need the domain and it can be released for public registration.