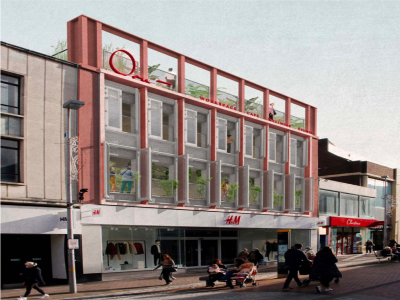 September 14, 2023 3:06 pm
ITP is having a moving experience We are excited to share some important news with you – ITP is on … Continue reading "ITP are on the move"

December 22, 2021 9:10 am
ITP's leadership Team would like to wish you a very Happy Xmas & a safer & more prosperous New Year … Continue reading "Merry Christmas from ITP"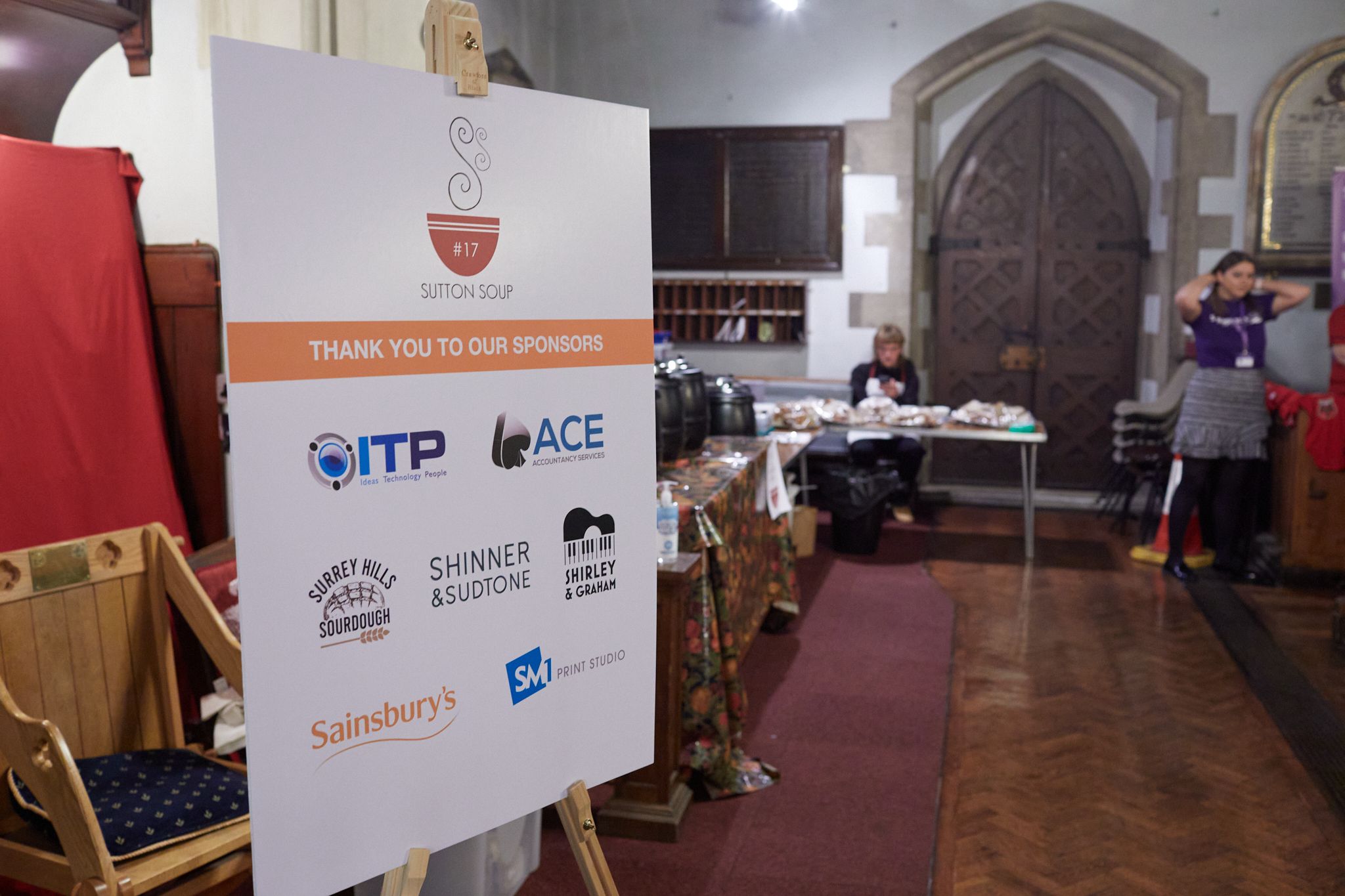 What is Sutton Soup? Sutton Soup – It's the sociable way of raising money for local good causes. ​You come … Continue reading "ITP Sponsor Sutton Soup"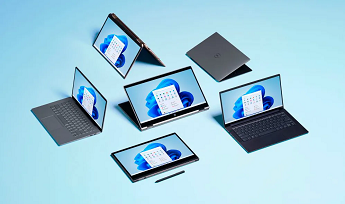 Windows 11 Release Windows 11 will start to become available on October 5, 2021. On this day, the free upgrade … Continue reading "Windows 11 Release"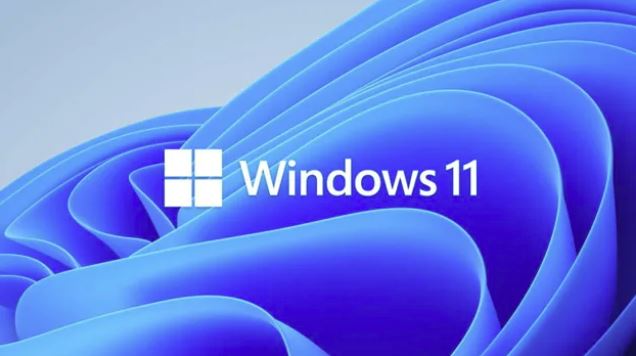 Windows 11 Windows 11 has been officially announced by Microsoft and is set to be a big shake up in … Continue reading "Windows 11"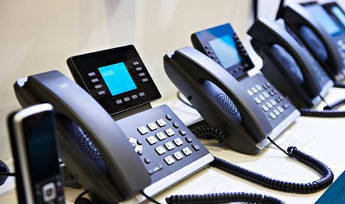 ITP have just installed another of our award winning VOIP phone system into a long-standing client of ours. The system … Continue reading "New VOIP System Installed"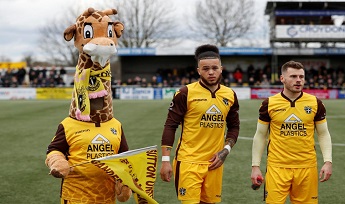 February 26, 2021 2:57 pm
ITP is pleased to announce renewal of its membership of the local Sutton United Footbal Club's Business Club, Joining a … Continue reading "ITP renews Membership of Sutton United Football's Business Club"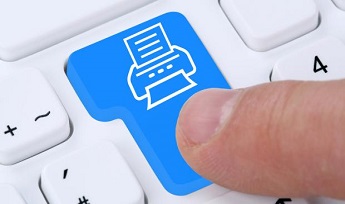 At ITP we currently offer a fully managed print solution which you can read more about here. In this post we … Continue reading "ITP's managed print service"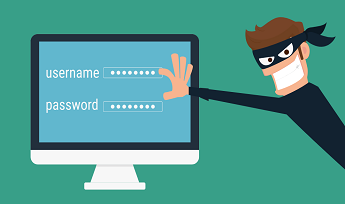 September 11, 2020 4:51 pm
Brute force attacks on peoples passwords is a method in which people use hacking tools to attempt to access your … Continue reading "How secure is your password?"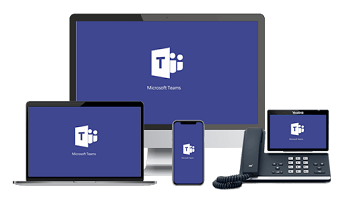 ITP has used Teams as a communication and collaboration app for sometime now. We use it for project planning, file … Continue reading "Using Teams as our VOIP Telephone System"