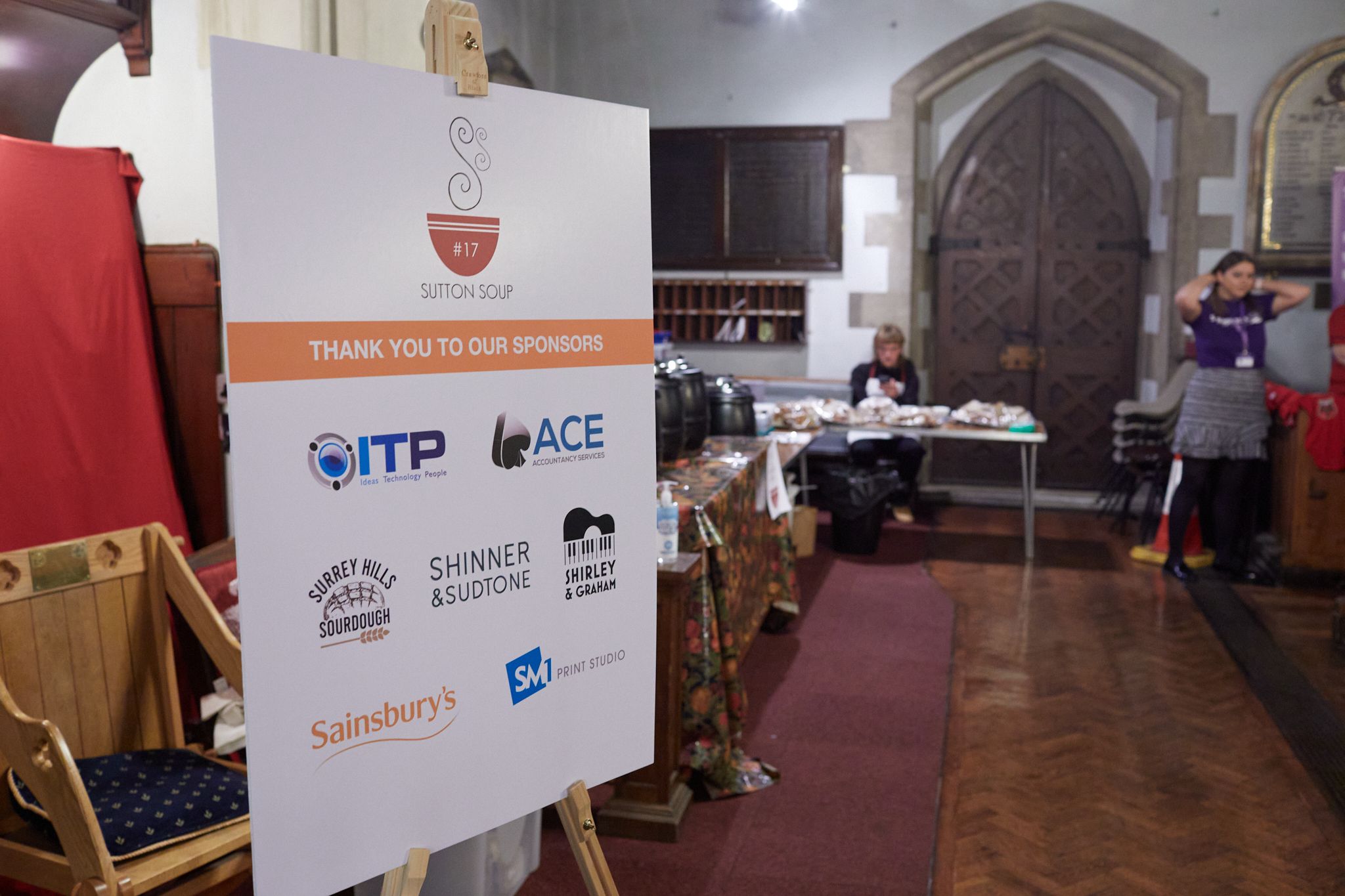 What is Sutton Soup? Sutton Soup – It's the sociable way of raising money for local good causes. ​You come … Continue reading "ITP Sponsor Sutton Soup"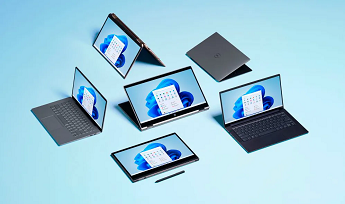 Windows 11 Release Windows 11 will start to become available on October 5, 2021. On this day, the free upgrade … Continue reading "Windows 11 Release"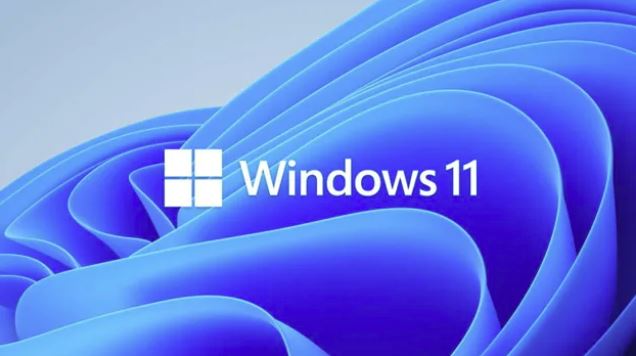 Windows 11 Windows 11 has been officially announced by Microsoft and is set to be a big shake up in … Continue reading "Windows 11"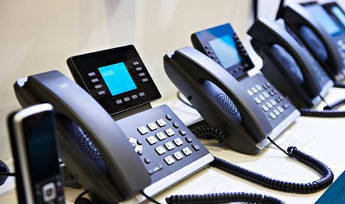 ITP have just installed another of our award winning VOIP phone system into a long-standing client of ours. The system … Continue reading "New VOIP System Installed"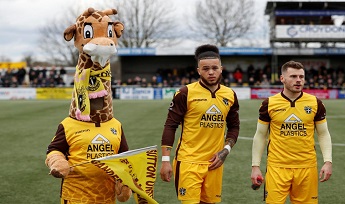 February 26, 2021 2:57 pm
ITP is pleased to announce renewal of its membership of the local Sutton United Footbal Club's Business Club, Joining a … Continue reading "ITP renews Membership of Sutton United Football's Business Club"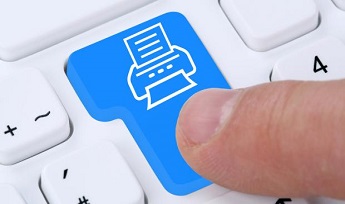 At ITP we currently offer a fully managed print solution which you can read more about here. In this post we … Continue reading "ITP's managed print service"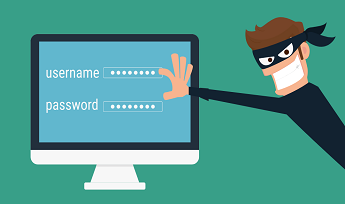 September 11, 2020 4:51 pm
Brute force attacks on peoples passwords is a method in which people use hacking tools to attempt to access your … Continue reading "How secure is your password?"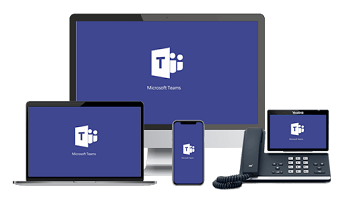 ITP has used Teams as a communication and collaboration app for sometime now. We use it for project planning, file … Continue reading "Using Teams as our VOIP Telephone System"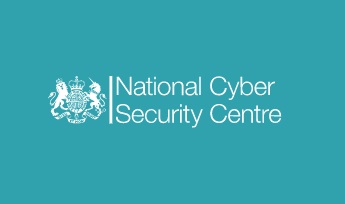 Two months ago the government launched the Suspicious Email Reporting Service which allows users to forward on suspicious to be … Continue reading "British public help reach major milestone in fight against scammers"
Microsoft Teams is working on some exciting new features which we would like to share with you. Here is what … Continue reading "Microsoft Teams New Features"